How the EU deals with members flouting core western radical norms and significances could overshadow Brexit bickering in 2018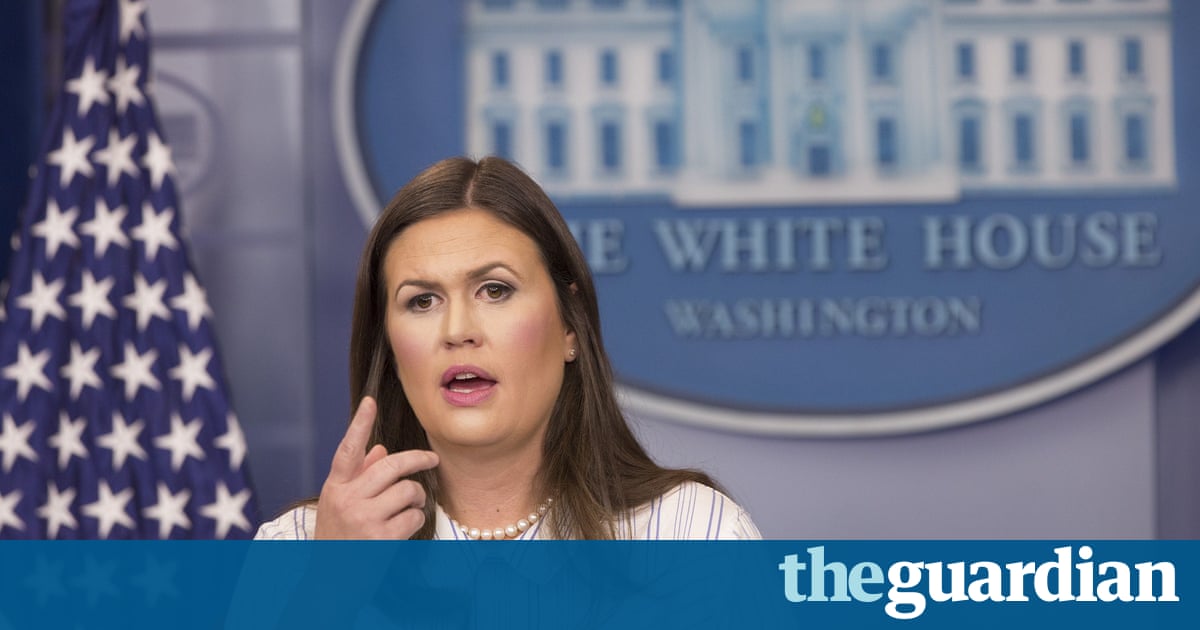 In 2017, Europe survived the crunch Dutch, French and German elections that- after Brexit and Trump- many predicted would celebrate the beginning of its death. In 2018, the most serious threat could come from the east.
When Poland and Hungary met the EU in 2004, the desegregation of the former communist faction countries was to be considered as critical to the bloc's post-cold war advancement. Barely a decade afterward, they risk becoming its first swindler states.
How Europe deals with members purposely flouting the core western liberal norms and qualities it strives to embody- social accept, respect for free speech, an independent judiciary- could predominate 2018 far more than Britain's exit.